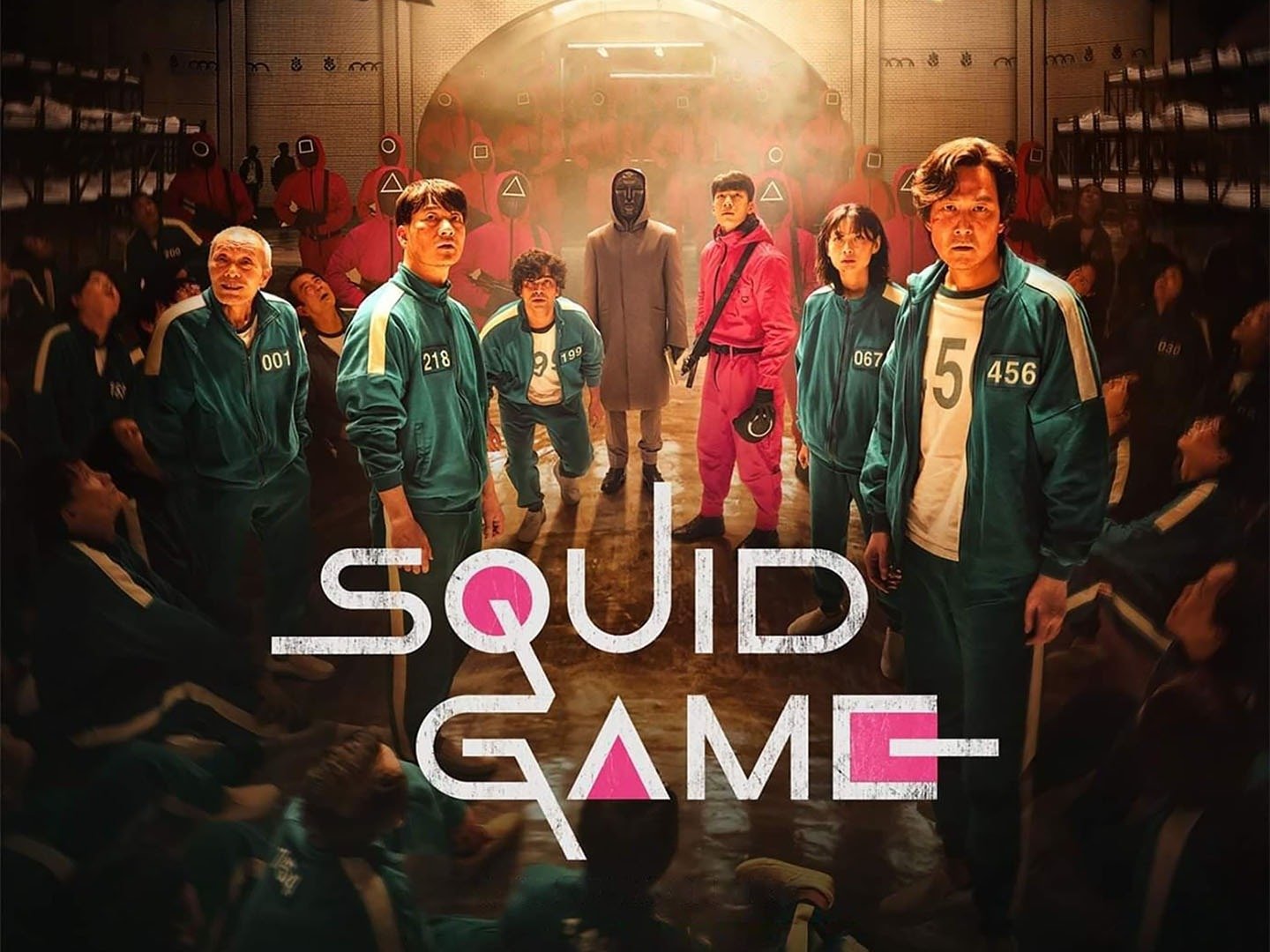 "Have you watched 'Squid Game' yet?" This question has been lingering through the halls of SJCP, and throughout the world, ever since the hit Netflix TV show released on September 17th of this year. The show follows the main character, Seong Gi-Hun, among 455 other heavily debt-ridden people, from different age groups and strata of society, who participate in six rounds of various children's games to win a hefty sum of money. The grim concept and twists of the show capture watchers from the very first episode. Many have found this show enjoyable and thrilling, while others seem to find it "overrated".
"Squid Game" is not only a great show but thought provoking and executed on another level. The director, Hwang Dong-hyuk, has been working on this project since 2009 and the dedication does not go unnoticed. The number of easter eggs and hidden details pointed out by the students are amazing, showing how much this show has been watched. To avoid spoilers, none of the content will be stated in this article.
Senior Natalie Jeremias talks highly about the show and convinces others to watch it as well. She states that "The show is well-executed and hopes that a second season will drop soon". Based on the positive reviews and sudden outrage, the idea of a second season isn't so far-fetched. Junior Andrew Elspas feels the same way towards the show. His experience while watching the show was emotional and certain episodes made him "tear up".
Squid Game took the world by storm and SJCP has been greatly influenced. Even after a full month after the show's release, you can still hear that one question popping up in the halls occasionally: "Have you watched Squid Game yet?"